Journey is one of my dreams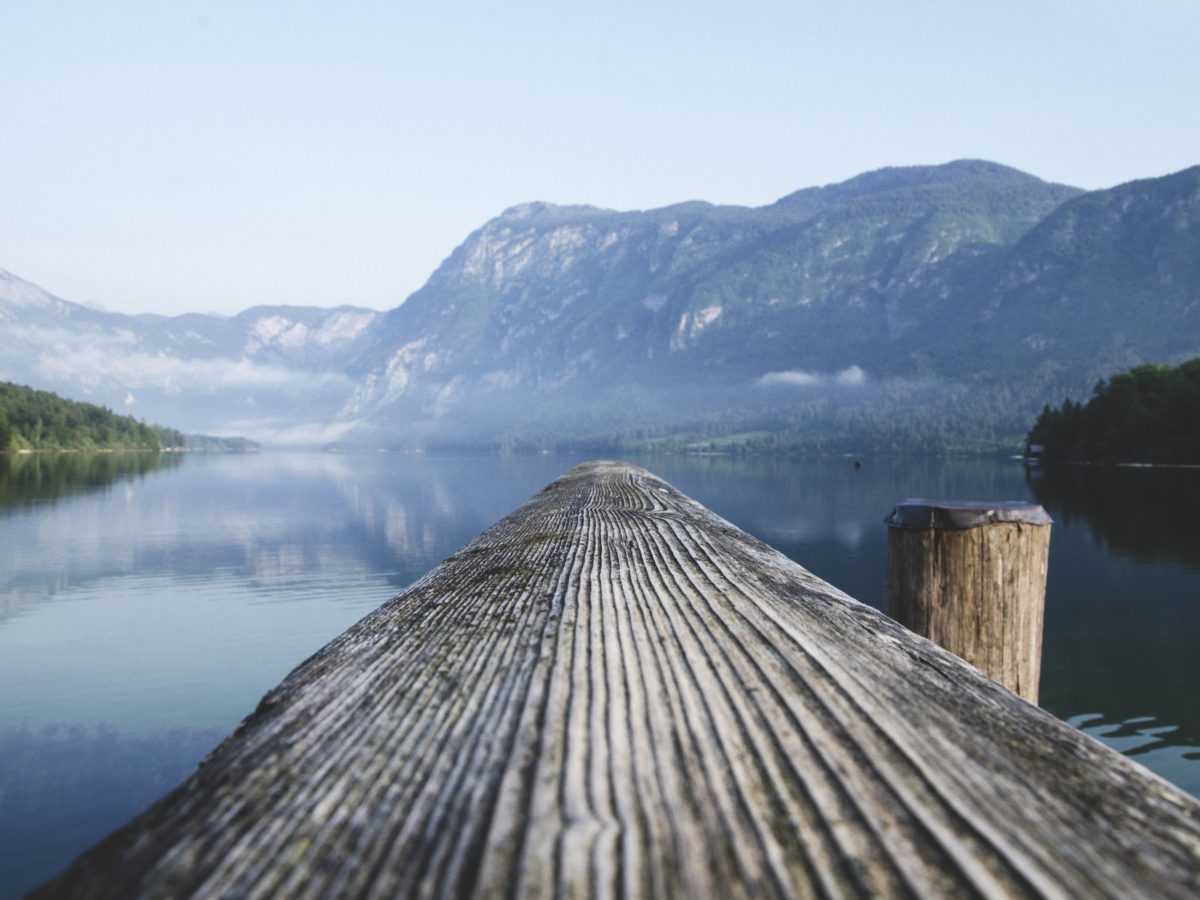 The great affair is to move
I am awfully greedy; I want everything from life. I want to be a woman and to be a man, to have many friends and to have loneliness, to work much and write good books, to travel and enjoy myself, to be selfish and to be unselfish… You see, it is difficult to get all which I want. And then when I do not succeed I get mad with anger.
he is free in her wildness, she is a wanderess, a drop of free water. She knows nothing of borders and cares nothing for rules or customs. 'Time' for her isn't something to fight against. Her life flows clean, with passion, like fresh water.
To travel is to live
But that's the glory of foreign travel, as far as I am concerned. I don't want to know what people are talking about. I can't think of anything that excites a greater sense of childlike wonder than to be in a country where you are ignorant of almost everything. Suddenly you are five years old again. You can't read anything, you have only the most rudimentary sense of how things work, you can't even reliably cross a street without endangering your life. Your whole existence becomes a series of interesting guesses.
If you reject the food, ignore the customs, fear the religion, and avoid the people, you might better stay home.
We wanderers, ever seeking the lonelier way, begin no day where we have ended another day; and no sunrise finds us where sunset left us. Even while the earth sleeps we travel. We are the seeds of the tenacious plant, and it is in our ripeness and our fullness of heart that we are given to the wind and are scattered.
My dream is to walk around the world
Cities were always like people, showing their varying personalities to the traveler. Depending on the city and on the traveler, there might begin a mutual love, or dislike, friendship, or enmity. Where one city will rise a certain individual to glory, it will destroy another who is not suited to its personality. Only through travel can we know where we belong or not, where we are loved and where we are rejected.